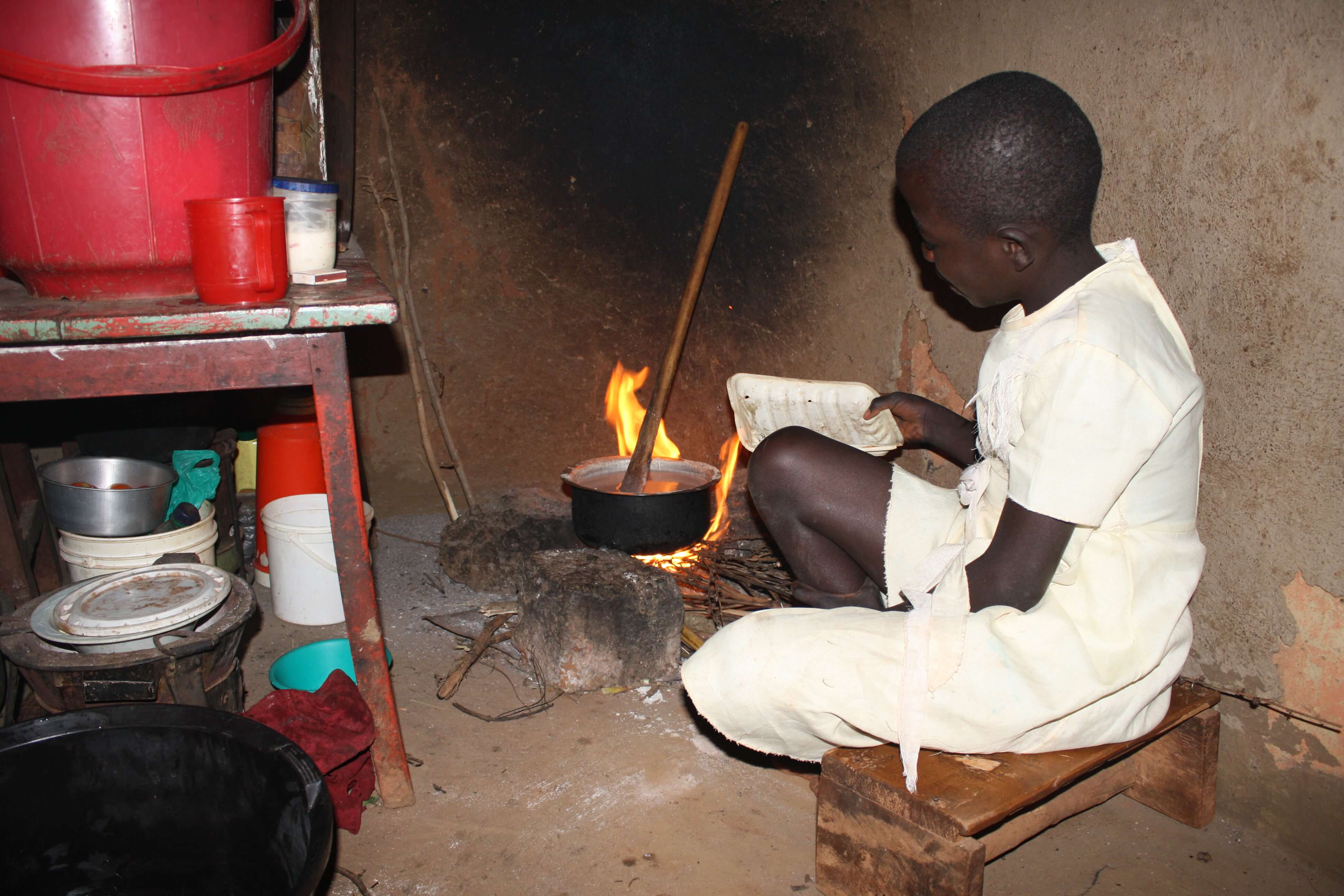 Tour of a rural dwelling in Sidonge
No doubt you've heard the phrase "live on less than $1 per day" – have you ever wondered what it means to live like that? Quite possibly you've also heard of the term "Base of the Pyramid" or "BoP". This phrase defines the social demographic of the poorest of the poor when compared to a global living standards index.
These are the people that, despite scraping together a minimal living on an ongoing basis, continue to live in poverty with little chance of making it out. Education recently has started providing an impetus for achieving that, but given a parent would have to wait for their child to successfully graduate from secondary school, and assuming they are lucky enough to obtain a scholarship go on to become a doctor, an engineer, a teacher or whatever they aspire too. So, the parents will not likely see much benefit from that education – their grand children however would.
As part of our pilot project in Sidonge, we are documenting the current living conditions, with a view to being able to demonstrate measurable social impact. That means that over time we wish to show how families have lived in the past, how they live now and how their lives have changed forever.
One such family is Patrick Anyango, his wife Lilian and their four children. They live in a compound with Patrick's father, his three brothers and their families. This video is a short introduction of what to expect when entering a home such as Patrick's. We'd like to thank Patrick and his family for welcoming us so heartily.