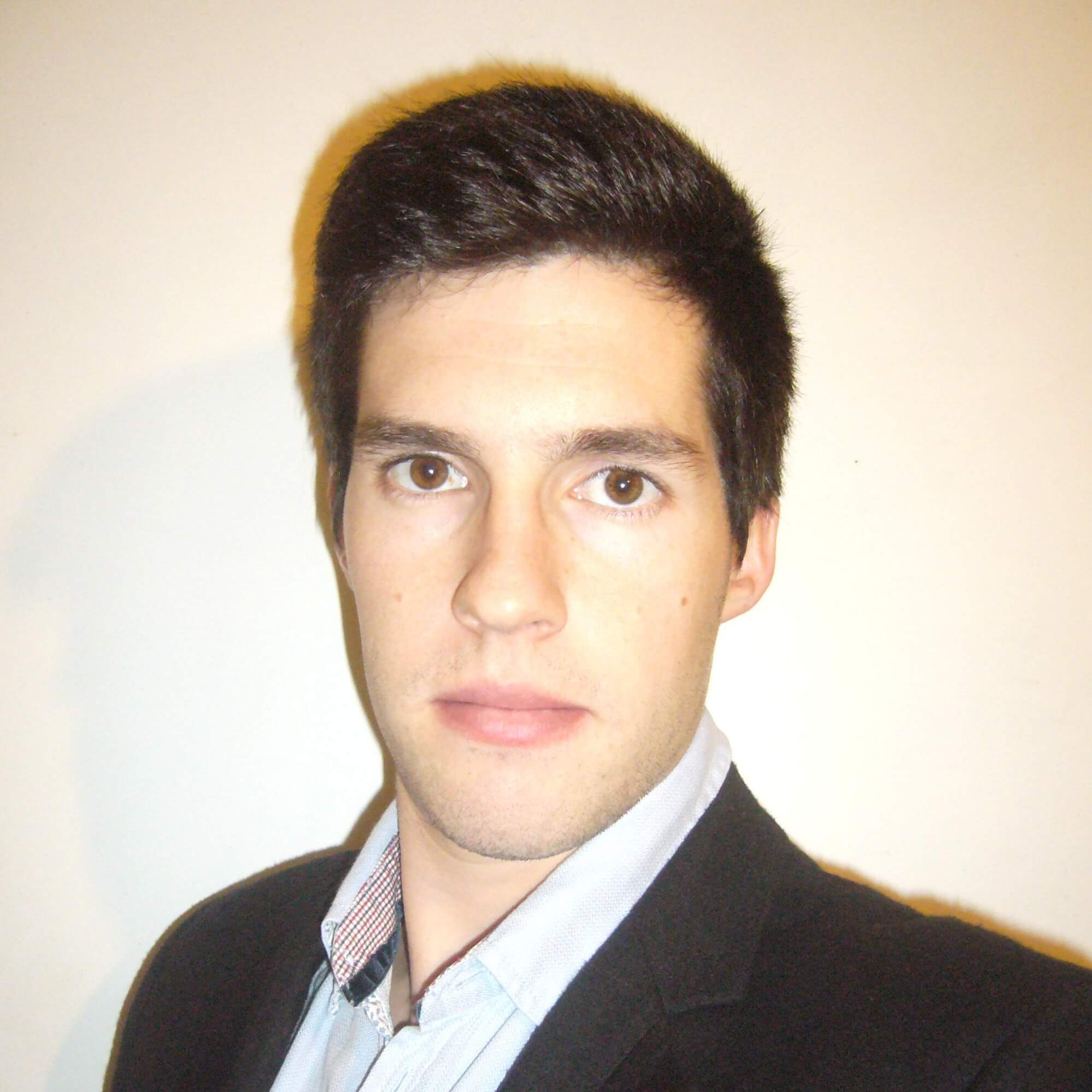 Welcome New Team Member Bruno Lopes
We recently had a new member join the
RVE.SOL team
, please welcome Bruno Lopes. Bruno is on the hardware & software development team working on an exciting & relevant project to meet a market need. Maria Burpee had a chance to sit down and ask him a few questions and here is what he had to say:
1. How did you find out about this job at RVE.SOL?
I currently attend the Polytechnic Institute of Leiria and a professor of mine knows Vivian, the RVE.SOL founder. Because this job matched my skills so well I decided to apply.
2. What are your goals for this job role?
My short term goals in this job role are to develop this new and interesting project which I can't say too much about yet, but also build my knowledge and technical skills in this area and put what I learned at school into practice. My long-term goals in this job role are to take on other challenging projects outside of my comfort zone but that also build my knowledge and skills.
3. Why are you passionate about this project?
KUDURA is a very innovative project and in it I have everything I like to do; developing embedded systems, working with new technologies and more. And because KUDURA is not just a technical innovation but also a sustainable development innovation, a real game-changing solution to the problem of poverty, this I can feel passionate about too.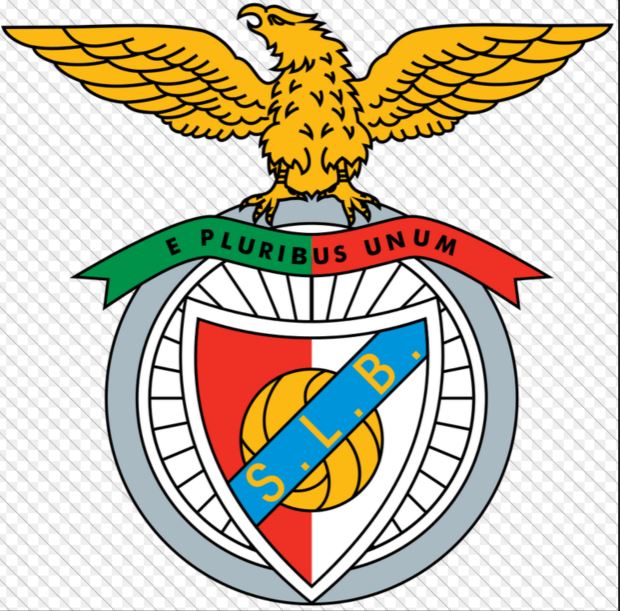 4. What do you like to do for fun outside of work?
I usually go running and playing football with friends. I also like to watch football (Go Benfica!), the NBA and some TV series. I am also studying for my Master's Degree in electrical engineering at night.
Well there you have our newest team member. Let us know if you have any questions for Bruno or if you think you have the skills and passion to join our team.