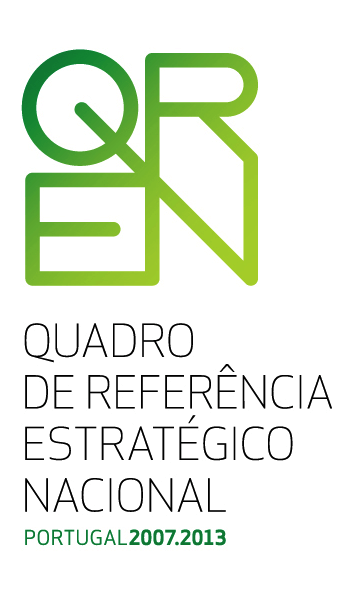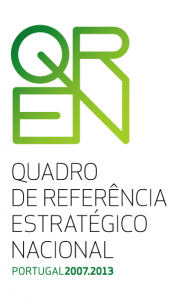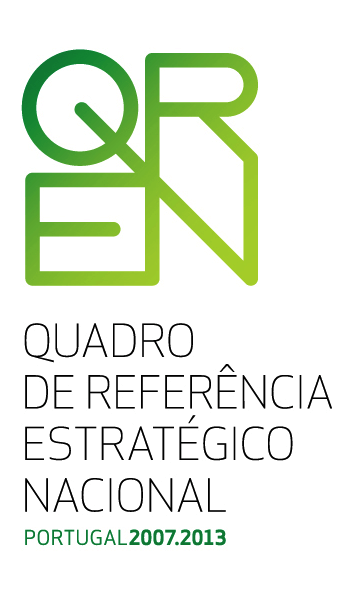 RVE.SOL was awarded a grant (QREN – National Strategic Reference Program) by the Portuguese government and funded by the European Community. This grant aims to offset our costs in terms of market development in- and export to Africa with a view to fostering accelerated activity such as business development visits, attendance and presentation at local exhibitions and conferences and pilot installations of the KUDURA rural water and energy solution.
The grant amounted to €370,000 in total, with focus on developing markets for KUDURA in Kenya, Tanzania, Uganda, Angola and Guinea Bissau.
We are honoured and thankful for the assistance!