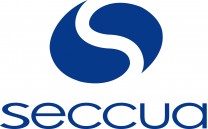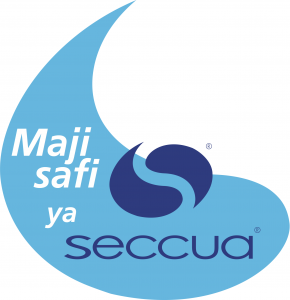 Seccua GmbH, a leading water-filtration company based in Steingaden, Germany provides the ultra-filtration technology that guarantees Kudura's water quality is safe for human consumption.
This festive season, the company and it's employees showed their commitment to our "Changing Rural Life Forever" initiative in Kenya by committing €6,000 as a donation to our next installation, slated for Daraja Academy in Nanyuki, Kenya. They  did this instead of sending out Christmas cards and gifts to their clients & customers.
Read more about Seccua's commitment to safe water in rural areas on our partner page and their Facebook page.