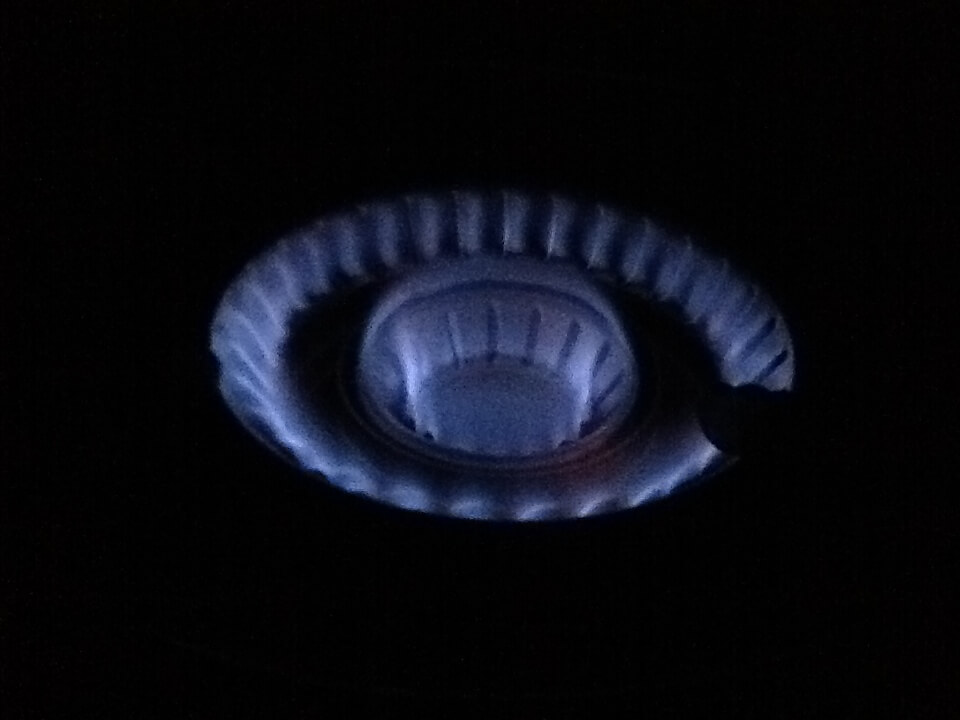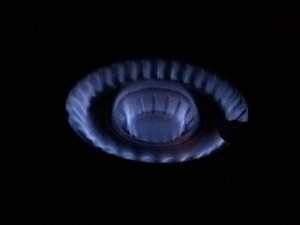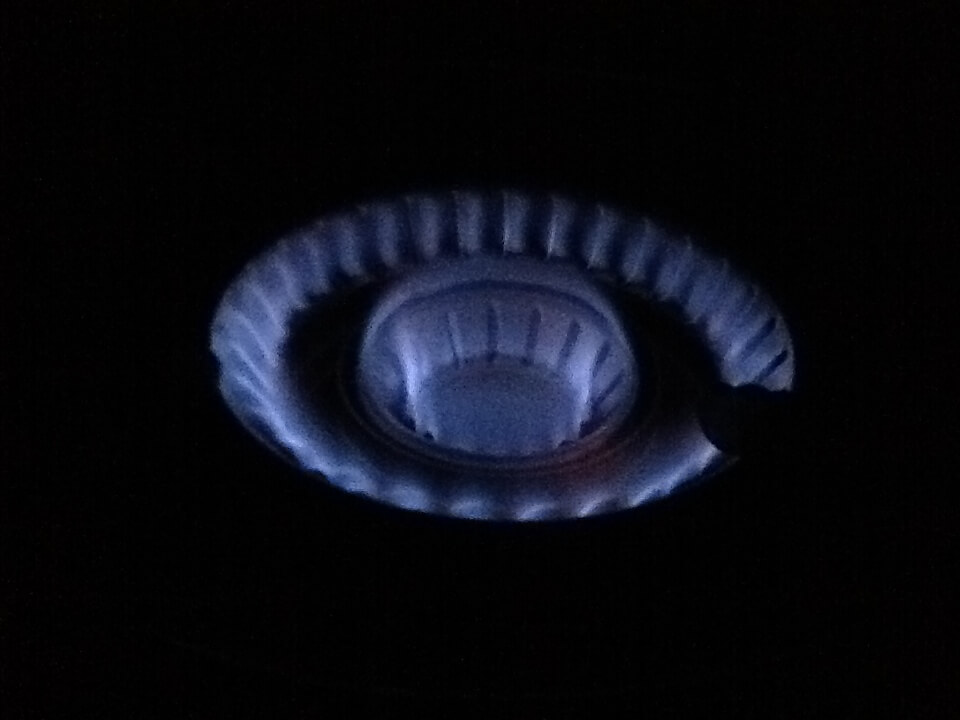 I spent the past week and a half in Sidonge, working with the project committee to resolve some issues, making some modifications on our Kudura equipment and testing biogas production and burning. I am very pleased to say that we've reached an important milestone, in that we have been able to reliably make very clean biogas from only cattle manure and water with a touch of molasses. This is important because we've proven it can be done in a rural community, using Kudura, with nothing but our initial intervention. The process is managed by Felix Onyango, the communities energy vendor. More about him soon.
Cooking with biogas in Sidonge saves trees from destruction and reduces carbon emissions. It is estimated that a rural family burns 14 trees per year and emits 2.4 tonnes of green house gases. Not only will this technology help reduce the 1.6 million global deaths caused by respiratory illnesses related to open fire cooking but it generates income for the community from cattle manure.
A special thanks to Samwel Kinoti of Skylink Innovators in Nairobi, whose help, guidance and friendship has been instrumental to this successful milestone.
Have a look at the video below – an interview with Grace Man'geni – our first biogas customer in Sidonge, Kenya