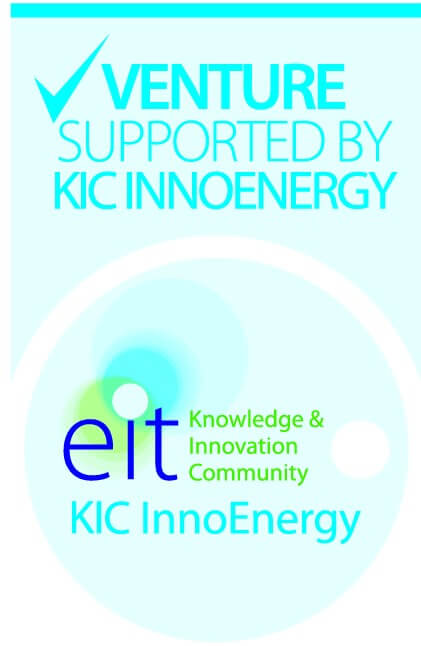 It's not that black and white of course but that's how it seems sometimes, which is why we feel fortunate to have hooked up with KIC InnoEnergy in Barcelona.
You see, KUDURA was originally developed to reduce rural poverty and address climate change in a holistic fashion, built on a business model that yields an interesting ROI. With KUDURA in the market, we then got valuable customer feedback telling us they also wanted KUDURA for commercial purposes, to obtain more reliable electricity for their businesses, reduce their diesel consumption and with the added bonus of making money on their infrastructure investment.
So what's the issue? Fighting rural poverty and climate change as well as improving entrepreneurial efficiency are all important initiatives that merit investment right? But one of the problems today is that most investment firms seem more interested in the next What'sApp or Angry Birds and not in fighting the indignities of the world. But KIC InnoEnergy is different. They care more about innovative, pioneering solutions that benefit people and the planet than hypothetical fast returns (not any less risk than KUDURA!) on mind-numbing apps.
Read more about our new partner, KIC InnoEnergy, in our press release here.